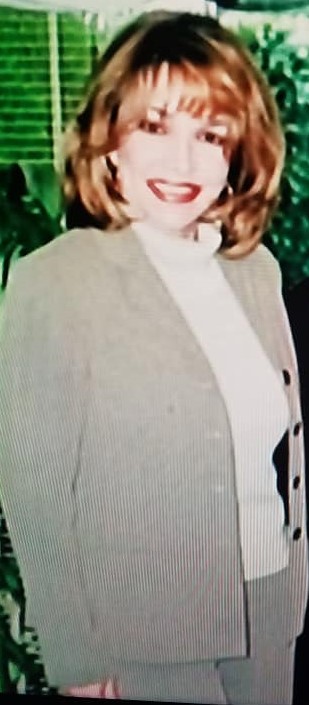 Jill Lucas, "The Specialist" In Luxury Leasing
Jill Lucas has been leasing residential properties in Dallas for over 50 years, yet one business philosophy has not changed. "The personal attention that we give our clients makes the difference," says Ms. Lucas, the owner of Lucas Luxury Leasing and Sales. 
Ms. Lucas concentrates city wide, but pinpoints her market to high end rentals, specializing in residential high rises and luxury properties in the Park Cities, Preston Hollow, Turtle Creek, Addison, Plano, Frisco and the gated communities of Las Colinas.
"The leasing business remains very stable and lucrative, whereas sales often vacillate, we're busy year round," she says.
Ms. Lucas was born in Alabama, but moved to Dallas when she was age fifteen. After finishing school here, she got into leasing and has been involved with the real estate industry since. Even though she got into the business when she was very young, she learned the importance of networking and also taking care of her clients. A hard worker, she has a reputation for following through on detail and doing that special something extra for her clients. A large portion of her clientele are referrals from satisfied lessors and lessees. Her repeat business is incomparable.
"We often work with corporations who transfer employees here from other cities and countries. They don't want to build or buy, because they are normally only here for a 1 or 2 year tenure. Leasing makes sense to them."
She also prides herself on the long hours. "I work, for the most part, seven days a week. You have to love something to give it this much time. I do love the business. It's fulfilling," she says.
A sports enthusiast, she is presently studying for her Black Belt in the Martial Arts of Taekwondo. She is single. She handles the real estate needs of many professional sports personalities and celebrities.
Ms. Lucas says that she owes a tremendous amount of her success to the sales associates in the real estate industry. "I am honored that I have earned the respect and confidence from my peers, who don't have the time or expertise to handle their lease clients. By referring those clients to me, they feel confident that they will get the best service and knowledge available in the leasing market. We feel we have the market mastered."
"I don't think anyone can be the best at everything, but I do enjoy being considered "The Specialist" in luxury leasing," concludes Ms. Lucas.
One call does it all – (972) 380-5100
Jill Lucas, Luxury Leasing Specialist
"The Specialist" in Luxury Leasing in the Dallas Area, Jill Lucas is an accomplished Real Estate Agent with over 50 years of experience in leasing residential properties in the Dallas area. Her personal attention to clients makes the difference. Jill's expertise includes leasing of high-rise condominiums, townhomes, luxury homes and other uniquely special residential properties.